WELCOME TO THE GBC!
The GBC (German Business in Cambodia, previously ADW), was founded in 2001 to become a platform for German business activities in Cambodia.
It serves as your first entry point for German companies and brands who wish to set foot in Cambodia, or to start operations either in manufacturing, distribution or services. Operating in close cooperation with EuroCham Cambodia, the GBC offers its members and partners insight and access to a constantly updated network in the fast growing Cambodian economy.
Companies interested in doing business in the Kingdom are invited to contact the GBC or its partner organization, EuroCham Cambodia, for a wealth of availabe market information.
Please check our resource pages here, or contact us for more information.
RESOURCES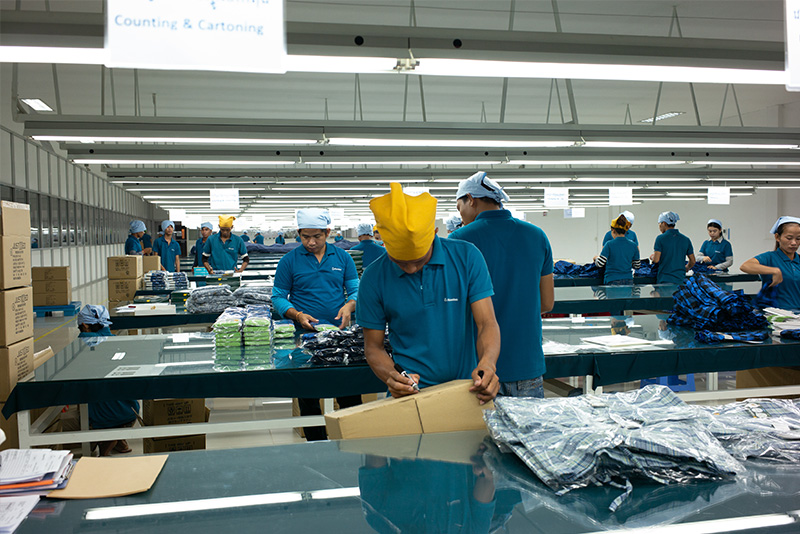 Market Information
Cambodia's fast-growing economy constantly evolves, and for many investors it is hard to keep pace with the latest updates and market insight.
Market Information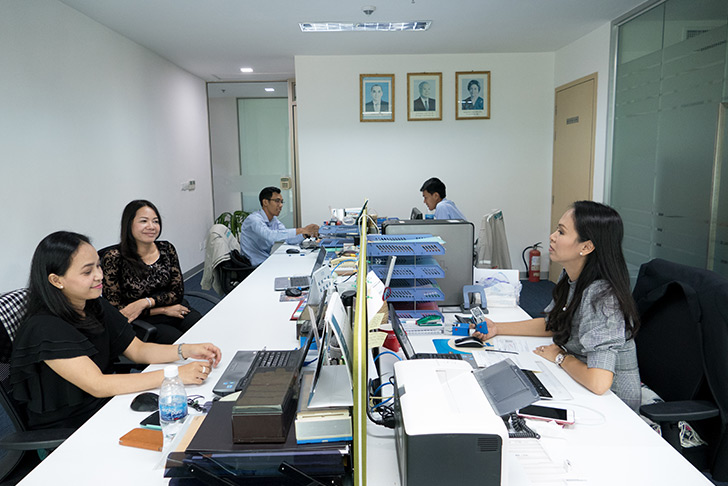 Support & Advisory Services
Thinking of setting up business activities in a developing or emerging market? Do you want to explore new export destinations?
Support & Advisory Services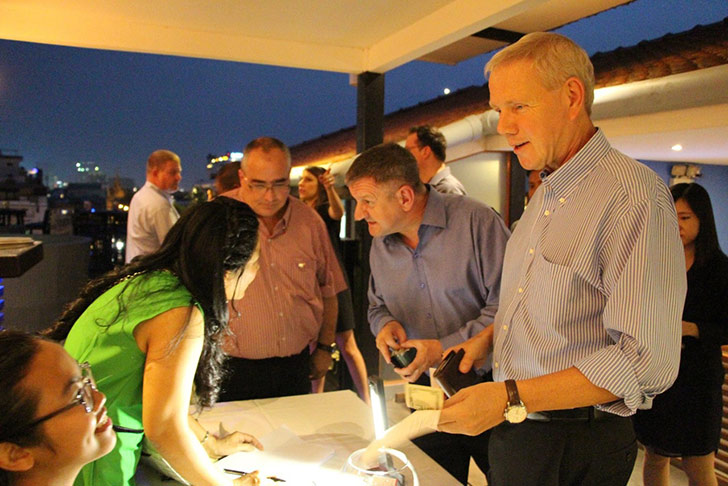 German Network
An increasing number of German organizations is today working in Cambodia, and the ADW is an engaged part within this network.
German Network