Posted on: April 12, 2018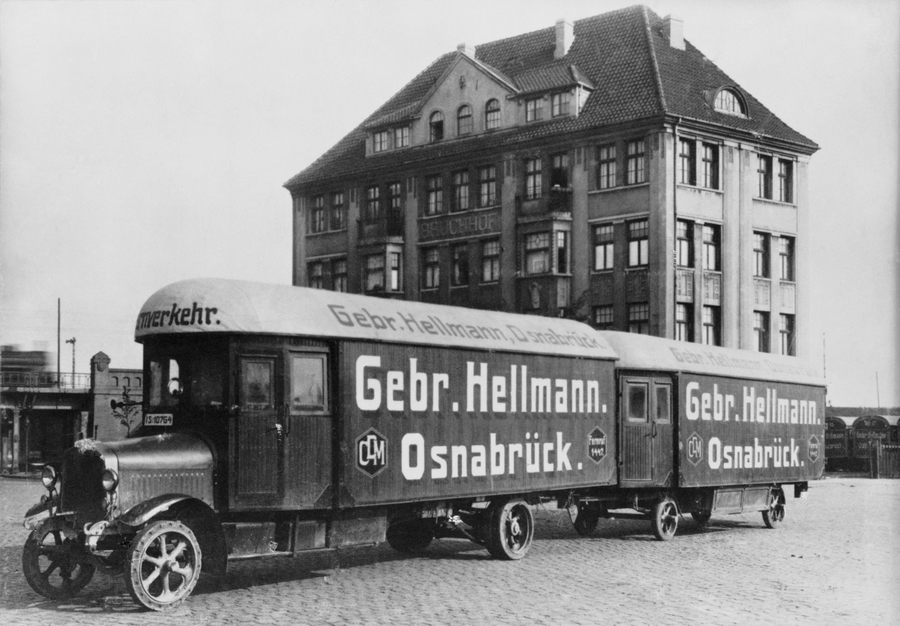 With Hellmann Worldwide Logistics, the German Business Group welcomes a further logistics specialist as its newest member. The company is a privately owned organization and one of the world's leading forwarding and logistics providers, with a network of 443 offices in 157 countries. This network of offices and warehouses is supported by a fleet of 5,000 trucks, cooperation agreements with all major shipping lines and airlines, cutting-edge IT and communication systems in order to provide efficient and innovative solutions to a wide range of customers.
Hellmann's core products and services include Air and Sea Freight, Sea-Air concepts, Contract Logistics, Customs Brokerage, e-Commerce, Road Freight and Distribution. Our Corporate DNA revolves around family values, and highlights the qualities that ensure we are different from other logistics service providers.
Established in Cambodia since 2010, Hellmann is particularly well positioned in logistics services such as freight management, customs brokerage, warehousing and distribution. In addition, the company is familiar with project logistics, buyer's consolidation and offers expertise within specific industry verticals such as fashion, health care, perishables and industrial logistics.