Posted on: April 11, 2018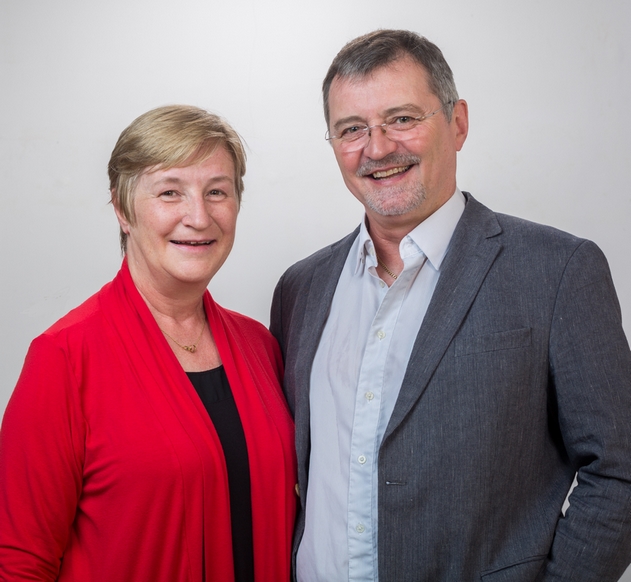 The German Business Group welcomes Experience Smart Change (ESC) from Siem Reap as a new member in April 2018. The company was founded in 2017 by Wolfgang and Anita Weiss who both lived the last ten years in Shanghai. Based on their longstanding expertise in consulting and business management, they offer turnkey solutions for management retreats, seminars, as well as team building and cultural activities.
"Whether it is inefficient processes or unfitting organization, at the end it is all about the people how much they are productive and motivated to establishing organization's goals and ideals and implementing them. We are here to facilitate the involvement of leadership team, organizational teams or other key leaders within organizations", the founders Wolfgang and Anita Weiss state.
Following the mission to empower customers in achieving substantial improvement in business and private life, ESC follows the values of sustainability and social responsibility. Thus, the company creates win-win situations for customers and the local society.
View the full company profile on http://www.experiencesmartchange.com/