Posted on: January 3, 2019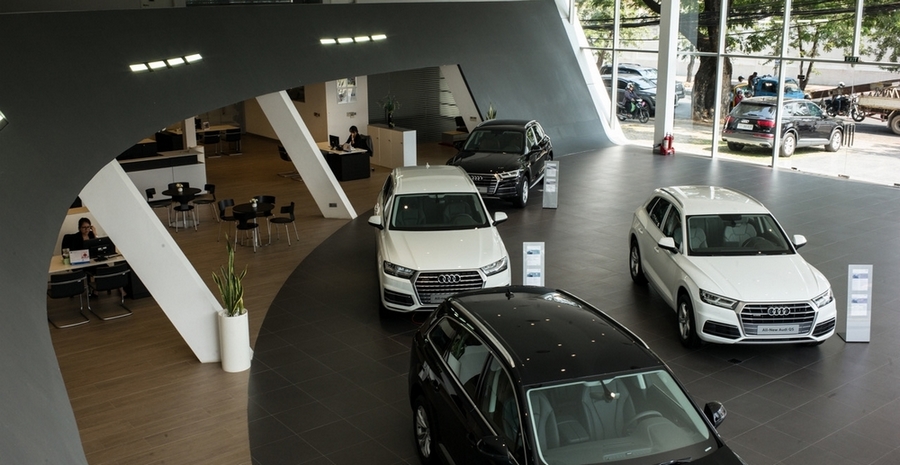 Mrs. Somaly and Mrs. Kinnary Kong, are the new shareholders of Automotive Asia (Cambodia) Limited and the local distributor for Audi. Mrs. Kinnary Kong has become the Managing Director of the company.
The Kong sisters belong to a local business group which in two decades has become a leading distributor in automotive, construction machinery, agriculture equipment and fast moving consumer goods. "Audi keeps growing worldwide and is famed for progressive design, enjoyable and sportive cars to drive. We are confident that we will help develop Audi Phnom Penh to the next level in Cambodia", Kinnary Kong declared in a statement.
Automotive Asia (Cambodia) Limited directly operates the Audi Phnom Penh branch since 2014. Audi models distributed in Cambodia include the Audi TT, A6, A7 Sportback, Q5, Q7 and A8L. According to information provided by the company, 100% of Cambodian Audi car owners select quattro, Audi's four-wheel drive, thus making Cambodia the "Kingdom of Quattro".
For more information, please visit http://www.audi.com.kh