Posted on: February 10, 2016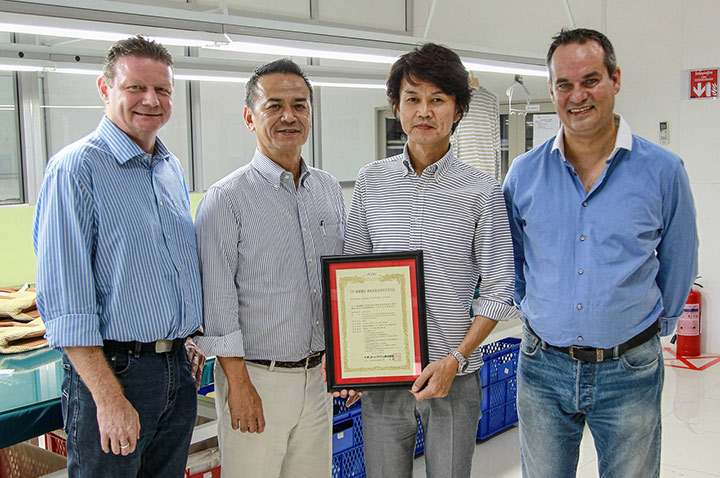 Nissenken Cosmos, a joint venture between Cosmos Services & the Japanese textile institute Nissenken has been accredited by AEON Japan for their Quality Management in Cambodia.
AEON is a global retail heavyweight and the leading shopping mall operator worldwide. Cosmos Services Co., Ltd. is the leading specialist for quality Management in Cambodia, with its core activities in consumer goods inspections, social compliance audits, factory assessments & loading surveillance in Cambodia. Cosmos Services is operating in Cambodia since 2001 and is a founding member of the German Business Group in Cambodia.