Posted on: February 17, 2017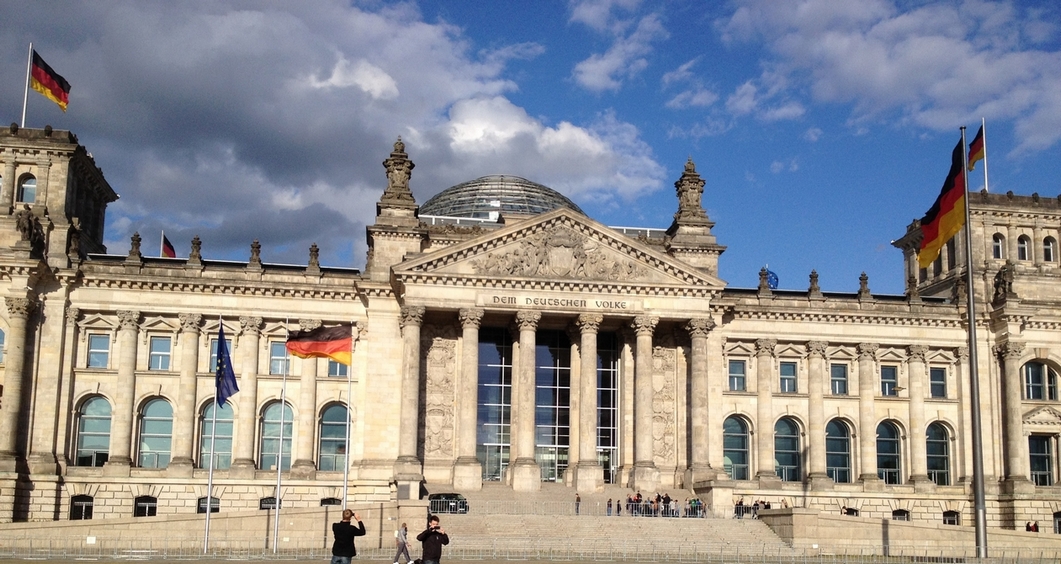 Two German cities have received international merits in a recently published comparative survey. According to the QS Best Student Cities index, Berlin is the 6th most attractive urban destinations for international students while Munich ranks at position 9. Overall, Germany is the only country in the world with two cities in the top 9.
According to the authors of the study, Berlin has flourished into one of the world's coolest urban hubs – a major center of design, fashion, music and art to rival more settled competitors New York or London. The German capital offers both unbeatable culture and a buzzing financial market, making it as perfect for history buffs and art aficionados as it is for budding financiers. And to sweeten the deal, all undergraduate degrees (and some postgraduate programs) are free at public universities in Germany, even for international students. Berlin's growing appeal as an international study destination is also due in part to greater provision of courses in English, particularly at postgraduate level. With a high quality of living, affordable costs, a liberal atmosphere and a happening party and music scene, the German capital has much to offer international students of all interests.
By contrast, Munich's affluence and vibrancy make it a particularly desirable place to live. For many people outside of Germany, the nation's third-largest city is known first and foremost as the beer capital of the world – home to Oktoberfest, one of the world's biggest and booziest parties, which every year draws tourists in their millions to road-test the local brew. Located deep in Germany's southernmost region Bavaria, the city scores among the highest in the world in the Desirability category, which draws on a broad selection of sources designed to assess quality of life. Most notably, however, Munich has the second highest score for Affordability out of all of the top 10 cities, close behind fellow German city Berlin. Although living costs tend to be slightly higher in Munich than Berlin, the incentive of free tuition combined with the distinctive Bavarian culture combines to make Munich one of the most appealing study destinations in Western Europe.
Published annually, the QS Best Student Cities index showcases the best urban destinations for international students, based on a diverse range of indicators grouped into five key categories. Up to 2016, these categories consisted of: University Rankings, Student Mix, Desirability, Employer Activity and Affordability. To be considered for inclusion, each city must have a population of over 250,000, and be home to at least two universities featured in the most recent QS World University Rankings. For population metrics, the metropolitan area is used where possible. Current calculations suggest that 125 cities qualify for consideration. QS Stars is a rating system which allows students to get a wider picture of an institution's qualities, looking at everything from the employability of graduates, to sports facilities and community engagement. It is designed to reflect the nuanced mission of universities, and the needs of students who may be interested in things other than those to which traditional rankings are necessarily limited.