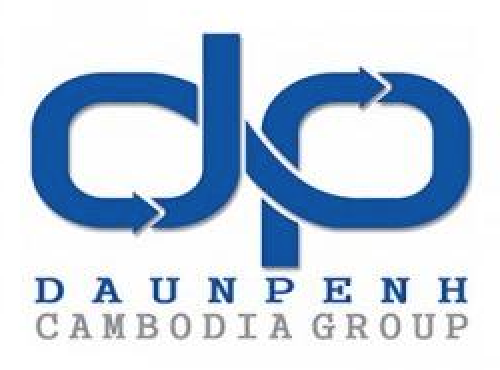 Dr. Philip Zimmer
Head of Business Development
No. 54, Street 214
Phnom Penh, Cambodia
Mobile: +855 (0)23 216 222
www.dpcgroup.com.kh
Daun Penh (Cambodia) Group (DPCG) is among the leading groups in Cambodia seeking opportunities with international partners throughout Sout Eeast Asia. DPCG has a particular strong focus on the business sectors infrastructure development, engineering and construction, trading, food and beverage, consumer goods and health.