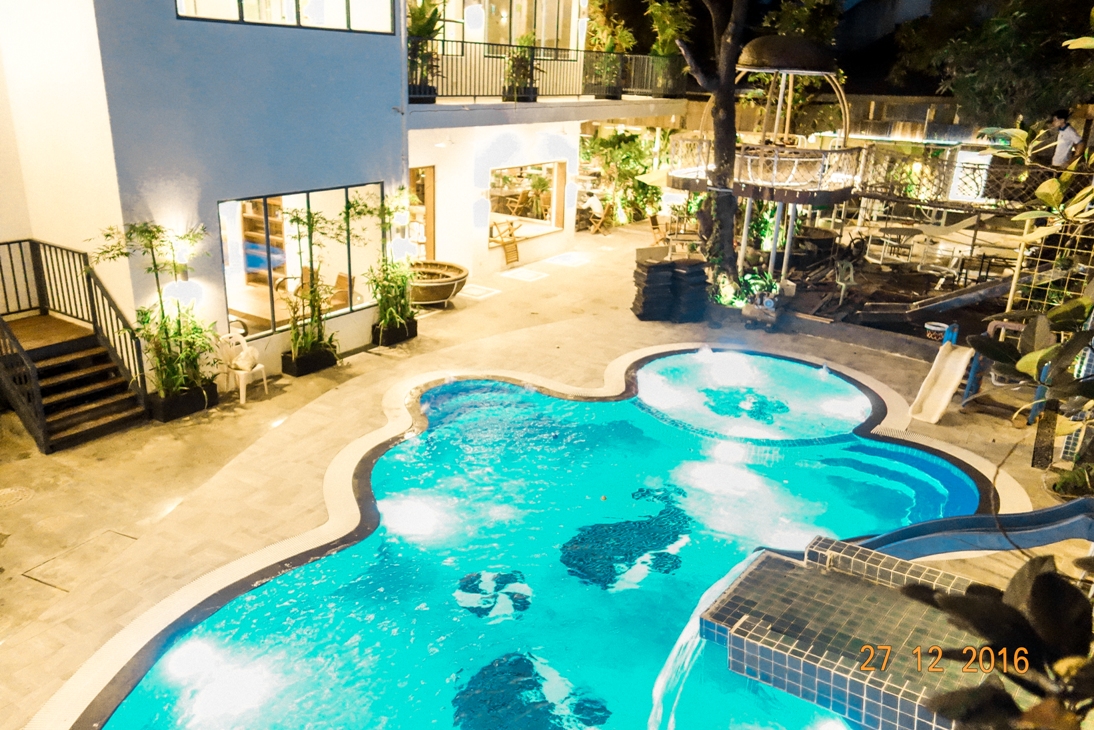 ADW welcomes Urban Space Playground & Cafe which became the newest member of German Business Group Cambodia in May.
According to its director John Vu, Urban Space is created with the needs of young urban families in mind. Aspired to offer a safe and educational playground and pool for kids combined with a relaxing hideaway style café for parents to enjoy quality time and connect with their loved ones, Urban Space is a unique place to play, learn and relax.
Besides, Urban Space's carefully designed children enrichment program with qualified instructors aims to equip kids playfully with essential life skills and foster their artistic abilities. Open daily for breakfast, lunch and dinner, the friendly environment is ideal for celebrating special occasions, hosting a business lunch or gathering for a delicious meal with friends and family. The venue's spacious dining area seats up to 180 people and can hold group functions for up to 60 people.
For further information, please check http://www.adw-cambodia.org/our-members/84-urban-space.html