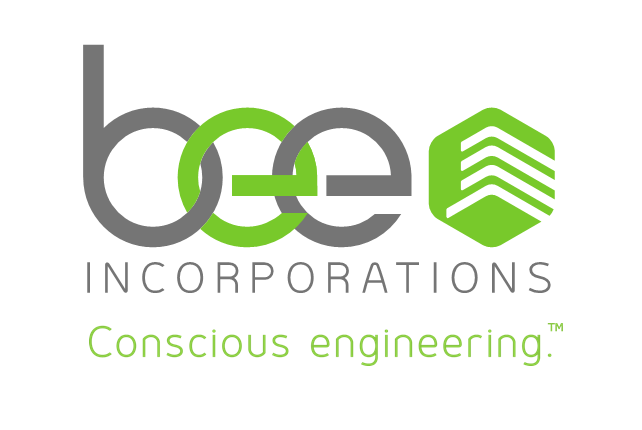 BEE Incorporations is a multi-national consultancy company headquartered in Asia, delivering sustainability solutions for green and healthy buildings worldwide. The company provides building certification and corporate wellness consulting, monitoring & testing, and green materials solutions for projects across all sectors and scales. BEE delivered over 500 certified Green Building projects in 30 countries.
The BEE Incorporation team in Cambodia will execute the work necessary to carry out projects under the leading green building and health & wellness certification programs including LEED, BEAM, China 3-Star, LBC, RESET, WELL, EDGE, and ARC Certifications – from project application, credit documentation, and energy calculations to final submission.
BEE also provides intelligent building management solutions that will help to save energy cost and ensure healthy indoor air quality. The company is experienced in energy auditing in accordance with ASHRAE standard and supports its clients in implementing energy saving measures.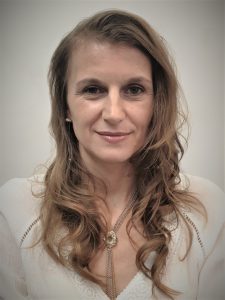 Dr. Susanne Bodach is the Managing Director of BEE Incorporation in Cambodia. She is a German expert on energy efficiency and green buildings and has been working in the field of sustainability for over 15 years. Her diverse project experience ranges from net-zero design, green building certification, energy modelling, CSR, sustainability strategies and planning. Dr. Bodach has broad experience in the sustainable construction industry in Cambodia and has been an expert for various conferences on sustainable building in Cambodia.