Posted on: December 14, 2019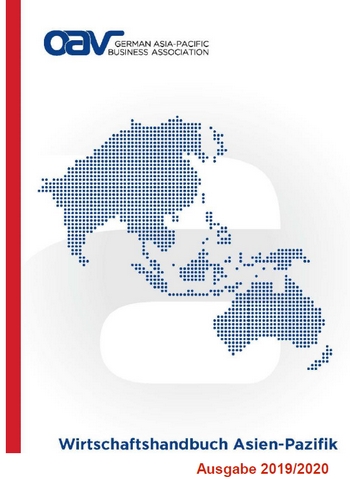 A lack of knowledge about the Cambodian economy and its huge potential for investors, traders and producers can no longer be an excuse for German companies. With the new directory in German language published by ADW, GIZ and GTAI, readers get a brief overview about general political and economic conditions as well as valuable insights from several business sectors. But this is by far not the only helpful publication worth considering before starting business operations in Cambodia.
This new static publication completes already existing resources such as GIZ's Länderinformationsportal Kambodscha. In this agile, at least monthly updated online resource readers get an even more detailed impression about the economic, political, social, and cultural characteristics of Cambodia. Furthermore, the yearly published Business Handbook Asia Pacific of the German Asia-Pacific Business Association offers well-researched facts and figures about the Cambodian market. Its newest edition was most recently published.
Furthermore, the Business & Cooperation Desk Cambodia of the Global Business Network has started to produce papers about various Cambodian business sectors in English language. So far, two have already been finalized – about waste management and construction. The motto is: Partnership Ready Cambodia!
All links: