Posted on: February 11, 2018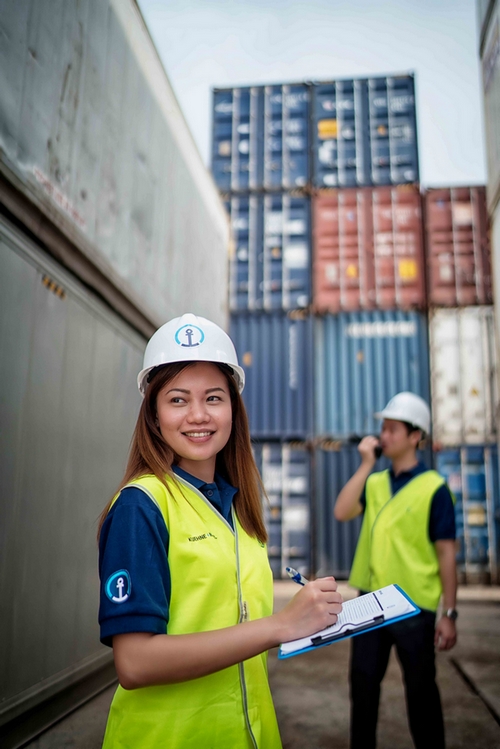 The German Business Group welcomes an international logistic enterprise as its youngest member. Kuehne + Nagel has operated in the kingdom of Cambodia since 1999 by connecting the garment industrial actors of this country to the world through its global network and offering services and solutions that have contributed to fully integrating Cambodia production into a global supply chain.
Over 19 years of innovation, today Kuehne + Nagel Cambodia is a leading international player in the logistics industry of Cambodia that can offer comprehensive & competitive logistics solutions to its global customers within the state-of-art information technology system. Company is increasingly generating strategic new business by be able offering hundreds of customers tailor made solutions to meet their logistics needs and requirements with our products sea freight, airfreight, warehousing & distribution and customs clearance.
View the full company profile on http://www.adw-cambodia.org/our-members/110-kuehne-nagel-ltd.html