Posted on: October 16, 2018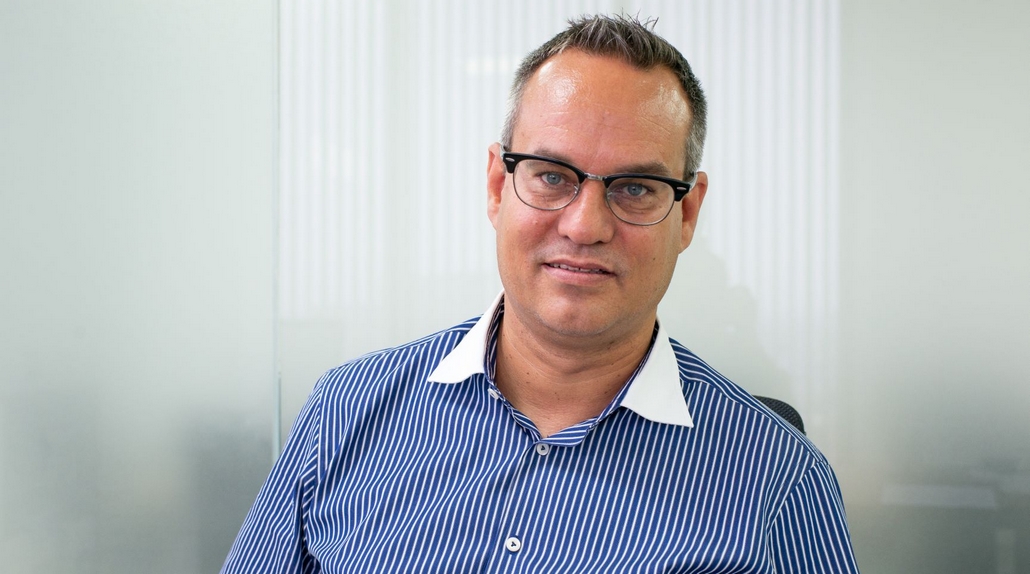 There are only few experts who have similar deep insights into the apparel industry as Marco Kalinna, CEO of Cosmos Services, a local garment trade supplier. Since the European Union has indicated a possible suspension of trade facilitation under the "Everything But Arms" (EBA) scheme, expertise on this industry is in great demand as garments comprise about 80% of all Cambodian exports. In an interview conducted by the Southeast Asia Globe online edition, Mr. Kalinna – a board member of ADW since its earliest days – illuminates the current state of affairs.
Asked how immediate the consequences of an EBA suspension are, Marco Kalinna said: "Buyers are planning at least six months ahead prior to an upcoming season. […] They need planning security, and the review phase by the EU Commission might prevent them from making a decision for a Cambodian production." From his experience, the autumn/winter collections 2019 are affected which will be produced from May 2019.
The most serious problem is an increase of costs which are expected to rise by "approximately 10 to 15%" for shipments into the EU. In an industry with a high degree of international competition, this could be significant. "Such a cost increase could indeed mean that products will be ordered from other markets, such as Bangladesh, the Ukraine or even Turkey", Mr. Kalinna pointed out.
How many factories are actually affected, what role China could play now and how an EBA suspension could possibly affect the Cambodian labor market – read the full interview on http://sea-globe.com/cambodia-economy-under-fire-from-possible-eba-loss/.