Posted on: October 28, 2018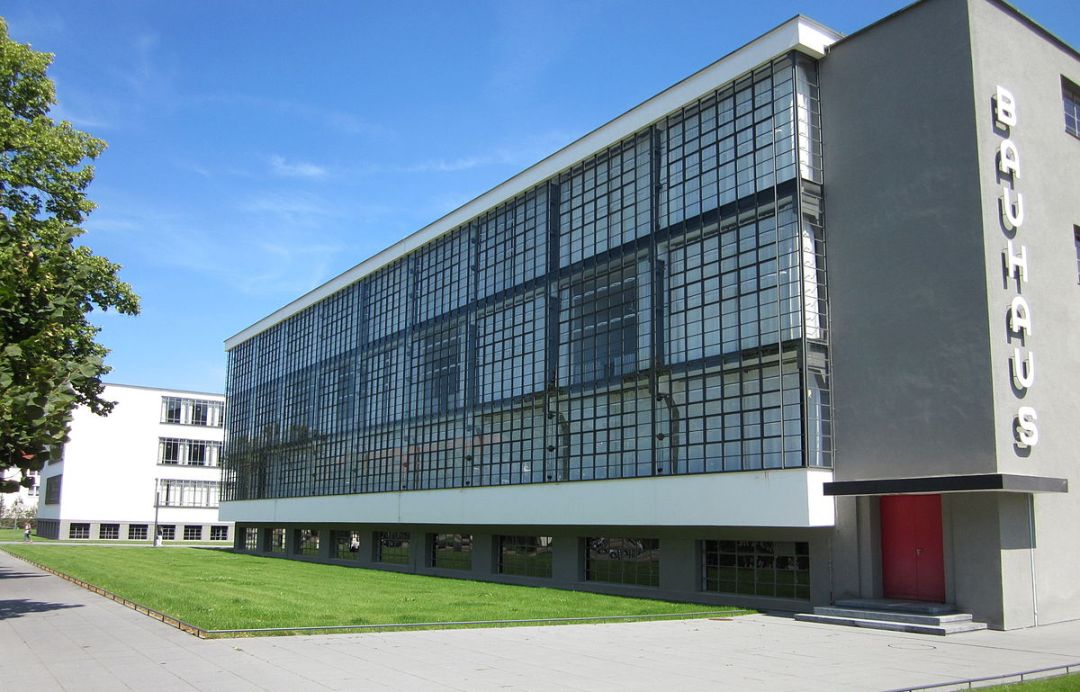 Lonely Planet, a giant among travel guide book publishers, emphasizes tourists from all over the world to visit Germany in 2019. It is the only European country in the top-ten ranking and is solely outperformed by Sri Lanka. And this insider tip is well-founded: "Prepare for a roller-coaster ride of feasts, treats and temptations experiencing Germany's soul-stirring scenery, spirit-lifting culture, big-city beauties, romantic palaces and half-timbered towns."
According to the "Best in Travel" recommendations, there is at least one special reason to visit Germany next year. In 1919, a little school in the Thuringian countryside kick-started an aesthetic movement so globally influential that its reverberations are still felt today: the Bauhaus. Join the year-long birthday party of this midwife of modernism that was founded in Weimar in 1919, flourished in Dessau and was quashed by the Nazis in Berlin in 1933. Sparkling new museums are set to open in these three cities along with scores of related events and exhibitions held throughout Germany.
2019 is also the year of the 30th anniversary of the fall of the Berlin wall (November 9th, 1989). Beyond the capital and the Bauhaus monuments, there are numerous further spectacular destinations: the corrugated, dune-fringed coasts of the north; the moody forests, romantic river valleys and vast vineyards of the centre; and the off-the-charts splendor of the Alps, carved into rugged glory by glaciers and the elements.
Why then wait? Read all recommendations offered by Lonely Planet here and book your next holiday in Germany!