Posted on: April 22, 2018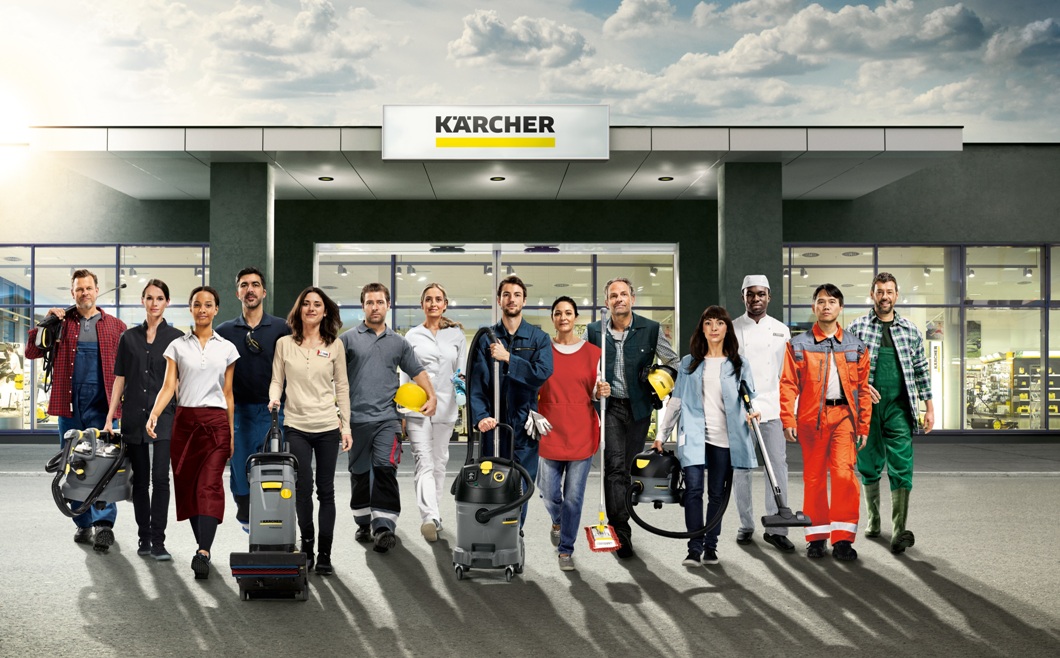 With the beginning of April, Kärcher – a leading worldwide provider of cleaning technology – has become a further member of the German Business Group Cambodia (ADW).
Kärcher offers a wide selection of products for private households and cleaning systems for commercial, industrial and municipal operators. These products include vacuum cleaners and steam cleaners, watering systems, ultra-high pressure cleaners, dry ice shot-blast machines and many more. Kärcher employs over 12,300 staffs in 67 countries in more than 110 companies. There are more than 50,000 service offices throughout the world providing a consistent level of support.
Innovation has been a major part of the company's culture since it was founded in 1935. The engineer and passionate inventor Alfred Kärcher looked for solutions to technical problems with creativity and a spirit of innovation. However, in doing so he never overlooked responsibility for the needs of his employees.