Posted on: November 10, 2016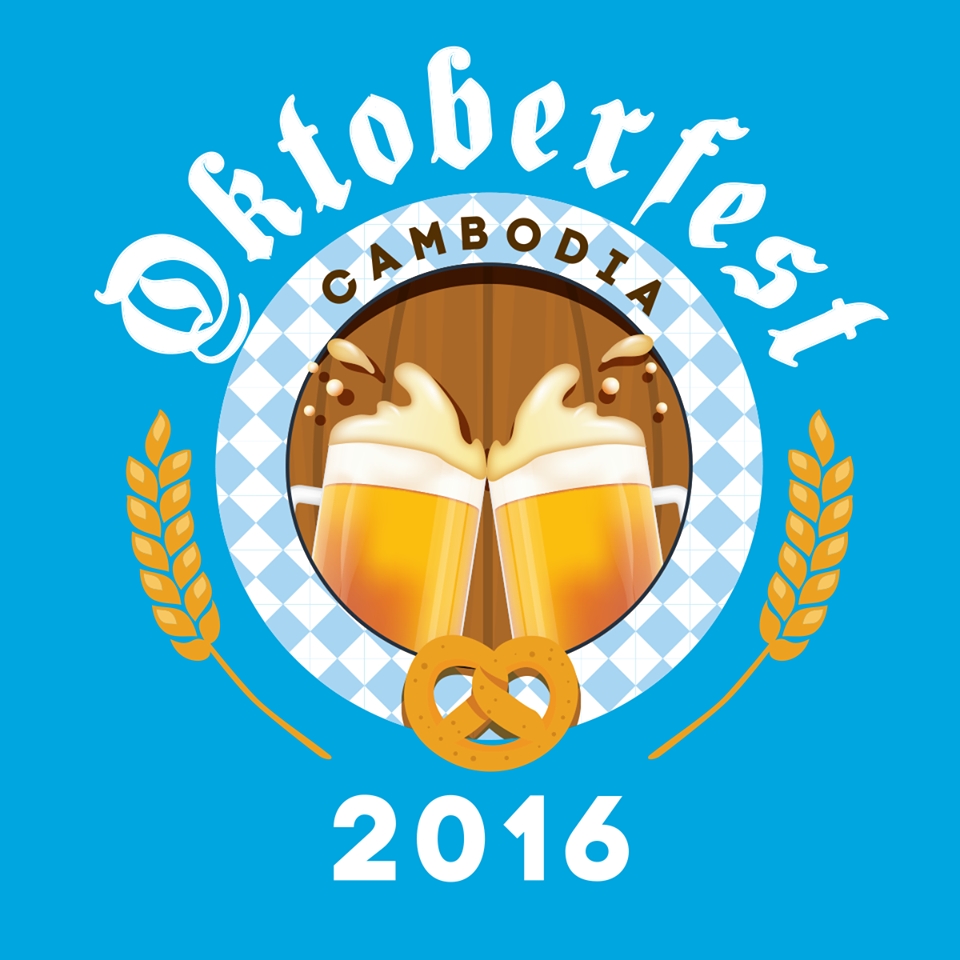 Cheered by a lot of beer and an original Bavarian Band, Cambodians, Germans, and people from dozens of other countries enjoyed the German interpretation of cosiness at Hotel Cambodiana on the last October weekend.
Visitors could not only enjoy authentic cuisine, but also some free language lessons, in particular the typical toast "Prost". At the end of "Cambodia's biggest party of the year", everybody realized that Germany offers much more than cars, high-tech machines, and chemical products.
For more information and photos, please check http://oktoberfest-cambodia.com/
Visit the original Munich Oktoberfest 2017 – more information are here: http://www.muenchen.de/int/en/events/oktoberfest.html