Posted on: November 10, 2016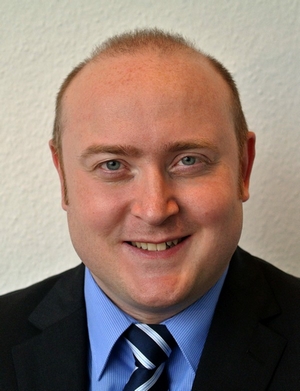 In October, Dr. Karbaum Consulting became the youngest member of German Business Group Cambodia (ADW).

The advisory firm offers business and public policy consultancy, solutions for human resources development, as well as training and coaching for all career levels.
Its founder and managing director Markus Karbaum is a political scientist specialised on Cambodian economy and politics with a regular output of research articles and analysis since 2003.
For further information, please check http://www.adw-cambodia.org/our-members/51-dr-karbaum-consulting.html